Promotion Tours 2015
2015 – New customers for the diesel engine book.
February 2015
The California Maritime Academy, Vallejo, California, USA.
March 2015
The Maritime Academy of Elsfleth, Germany.
April 2015
The International Maritime College of Oman, third year.
June 2015
The United States merchant Marine Academy, New York, USA, and the State University of New York Maritime College, SUNY, USA.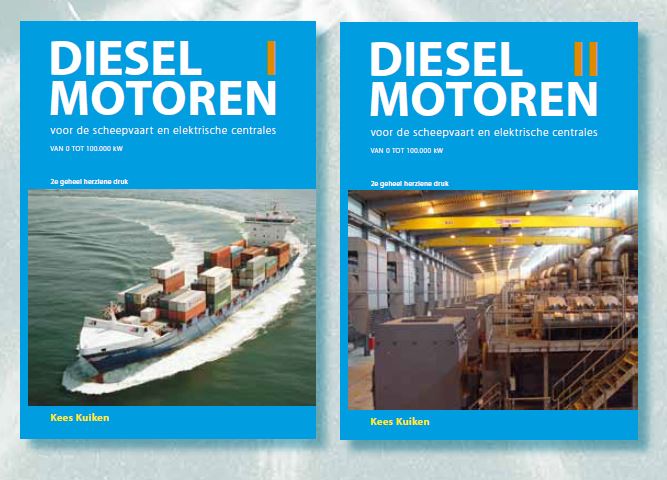 E-book Dieselengines (dutch edition) now available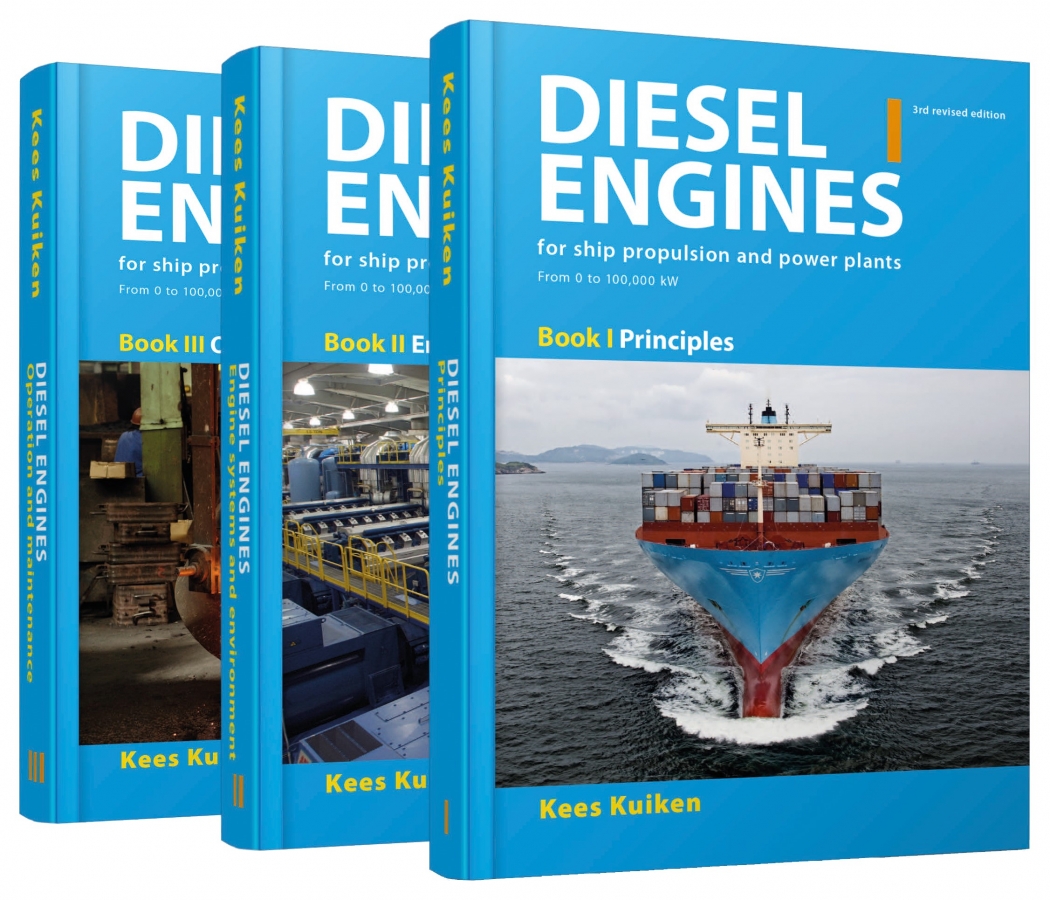 The new third edition of the diesel engine book is available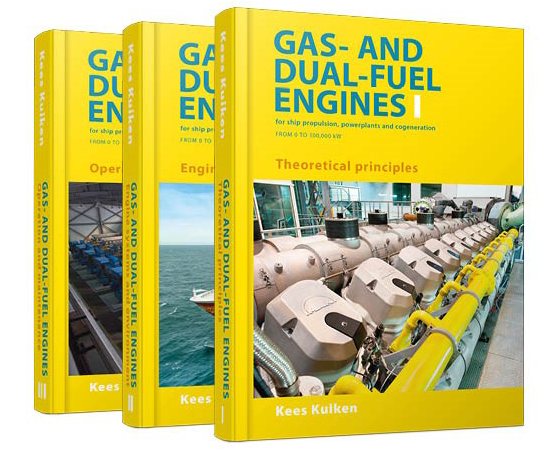 "Gas- and dual-fuel engines for ship propulsion, powerplants and cogeneration" Is available
Thank you very much for the sample copies of your second edition which I received on Monday

Sanjeev Sarwal
Marine Engineering , Chief Instructor
I have already purchased from you a copy of Diesel Engines in english some time ago and I would like to compliment you on writing a truly great and very informative book.

Frank Buckley
The book will be used from the 1st semester and by approximately 100 students.

Lars Fors
Engineering Department University of Kalmar , Lecturer