The Author
Kees Kuiken started his career in 1963 by enrolling as a marine engineering student at the Hogere Zeevaartschool, Terschelling, The Netherlands.

After graduation he joined the United Dutch Shipping Company (Verenigde Nederlandse Scheepvaartmaatschappij, VNS). In 1978, he went on to become a lecturer in marine engineering at the Hogere Zeevaartschool in Delfzijl and Groningen, and also worked in the mechanical engineering and operational technology departments. His was passionate about building a large and advanced practical lab for both intermediate and higher maritime education, as well as for trade and industry.
In 1995 he founded the European Training Centre for engine technology, the ETM, an educational foundation. In 2000, he left regular teaching and established Target Global Energy Training.
The company conducts training sessions worldwide in diesel- and gas-engine technologies, gas- and steam turbines, compressors and cogeneration.
Furthermore, Target provides solutions for a myriad of technical problems and publishes books and manuals. All the training programs are tailor-made and given on location. In 2008 the first edition of the English version came on the market, 'Diesel engines for ship propulsion and power plants', and in 2013 the second English version of this book.
In 2016 The new Gas-and dual-fuel engine book for ship propulsion, powerplants and cogeneration came on the market and in 2018 the third edition of the new Diesel engine book for ship propulsion and powerplants.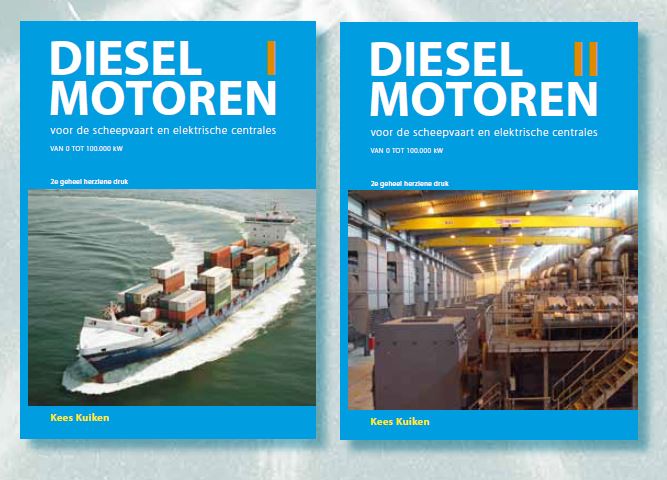 E-book Dieselengines (dutch edition) now available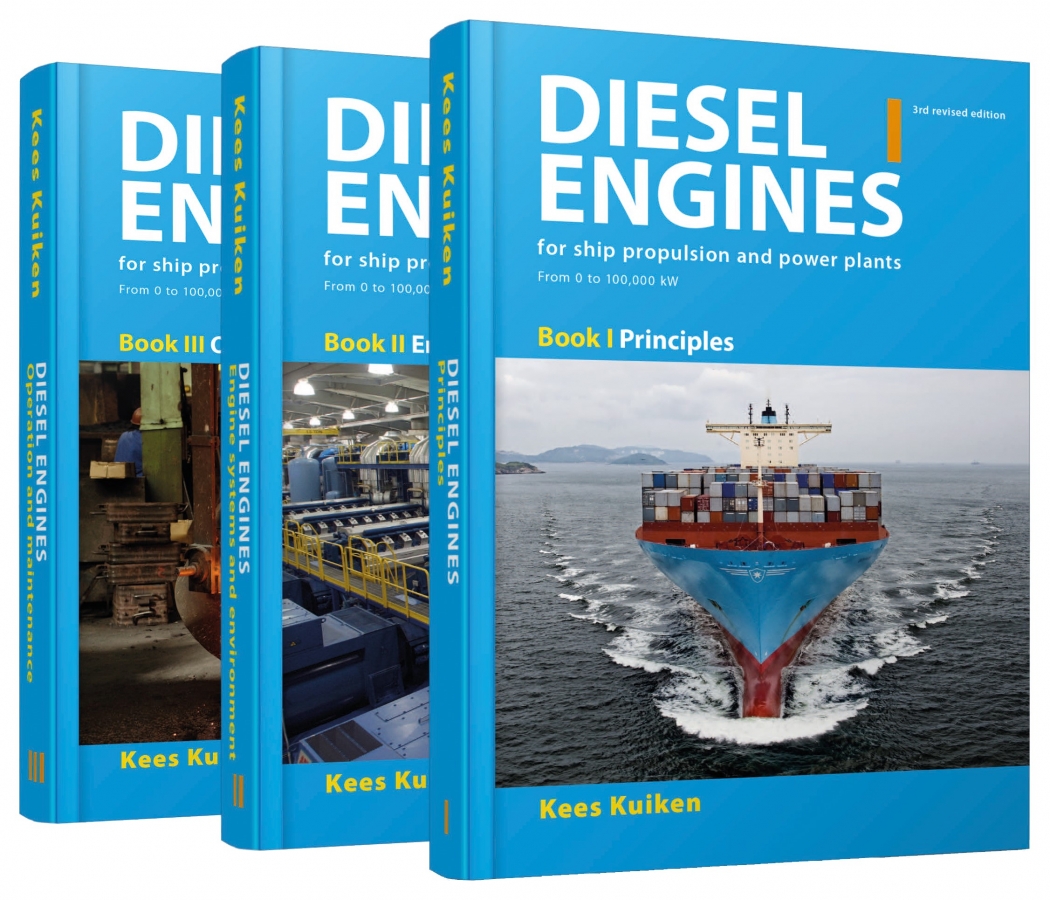 The new third edition of the diesel engine book is available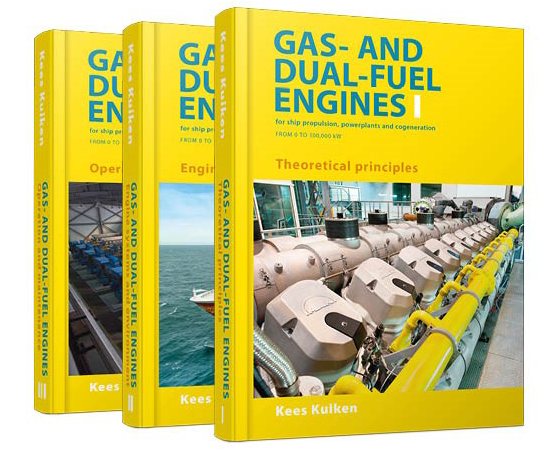 "Gas- and dual-fuel engines for ship propulsion, powerplants and cogeneration" Is available
Thank you very much for the sample copies of your second edition which I received on Monday

Sanjeev Sarwal
Marine Engineering , Chief Instructor
I have already purchased from you a copy of Diesel Engines in english some time ago and I would like to compliment you on writing a truly great and very informative book.

Frank Buckley
The book will be used from the 1st semester and by approximately 100 students.

Lars Fors
Engineering Department University of Kalmar , Lecturer